✞ᕼᗴ ᛕᎥᗪᔕ ᗯᗩᑎ丅 ᖴᎥᒪ✞ᗴᖇᔕ
Scroll Down
Working with AR
Mate Steinforth explains what advertisers need to know about working with AR, and how to best work with a creative on a new campaign.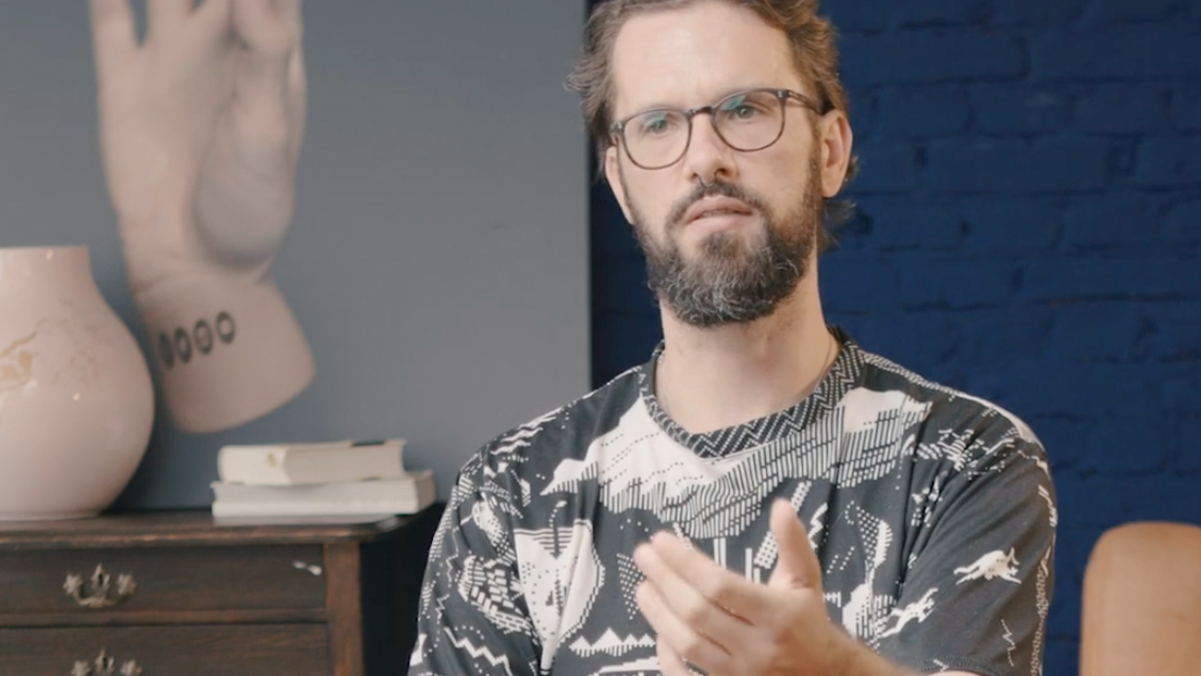 BETAB3T4
Our filters have been seen
hundreds of millions

of times, without paying a cent in advertising. They can exponentially increase a brand's exposure in a short period of time.
Want to work with us?